Building Contractor New Baltimore
Tom Archibald is a licensed contractor serving the New Baltimore, Michigan area.
If you have been thinking about building your dream home, then now is the time! TMC Homes is a custom home builder that strives for perfection and excellence. Whether you are looking for a home addition or a new home built just the way you want it, we can do it for you.
---
Custom Built Homes
Everyone has a dream home, so why not make yours a reality. TMC Homes will work with you to build your home the way that you want it. We know modern trends and styles popular in New Baltimore, so your home will look amazing.
Home Renovations
Sometimes the home that you live in is already almost perfect. With some home renovations and redesigns you can have the perfect house. The rooms that you spend most of your time in are the kitchen and bathrooms. TMC Homes has the capability to completely redesign and remodel any room in your home.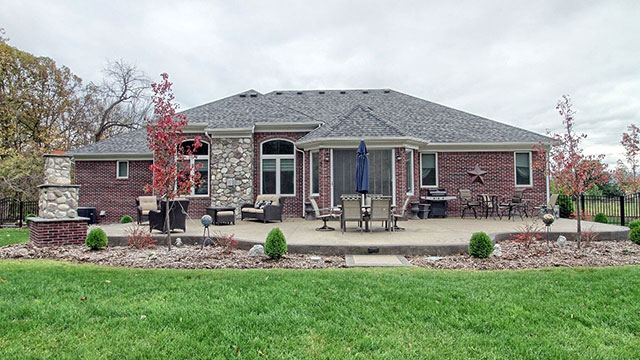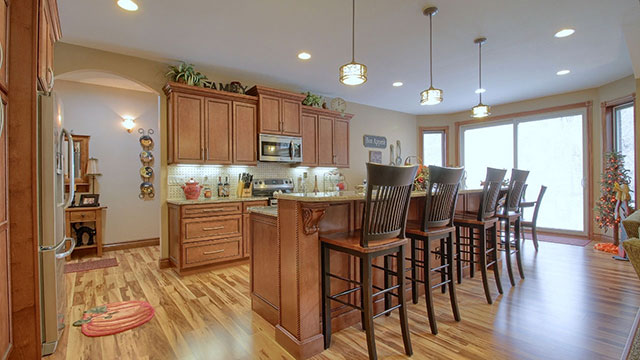 Additions
Sometimes you may find yourself in need of some more space around your home. Adding an addition to your house is exactly what you need to do. Make sure your home is perfect for you and let us help you do it.
Custom Fences
If you have a privacy fence around your home than you need to make sure it doesn't ruin your homes look. We have built many styling fences in the past and can add one to your property that will be functional without taking away from your homes look.