Home Contractor Harrison Township, Michigan
Tom Archibald is a licensed contractor serving the Harrison Township area.
Now is the time to build your dream home! With the help of TMC Homes you can now make the perfect home that you have always wanted a reality, right here in Harrison Township. If you would like to add an addition onto your home than we can help you with that as well.
---
Custom Built Homes
If you have been thinking about building your dream home, then now is the time! TMC Homes is a custom home builder that strives for perfection and excellence.
Home Renovations
Making a change to your home can cause all the difference in its appearance and feel. When you choose TMC Homes to make renovations on your home you can rest assured that the job will get done right the first time.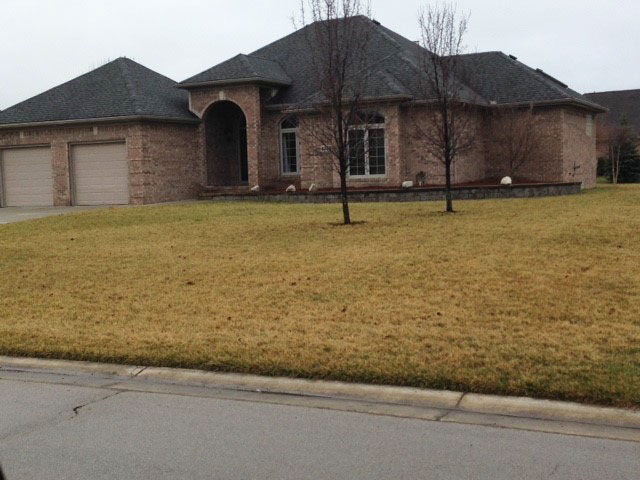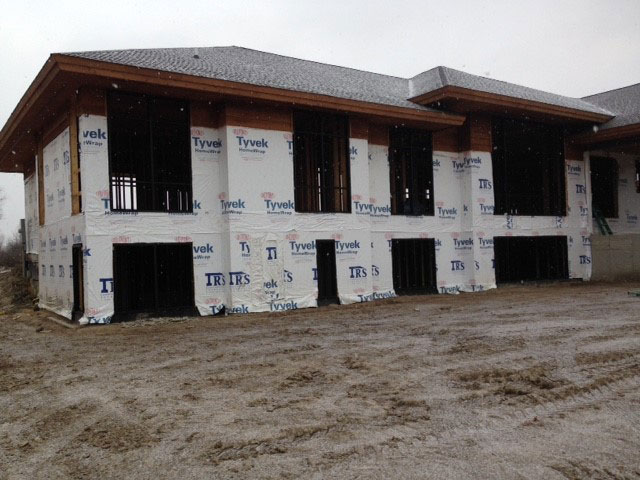 Additions
If you have found that you may need a little more space in your home than an addition is the right move for you. TMC Homes will be able to create the perfect change to you home and tie your homes addition into the existing structure so that it will feel like it was there the entire time.
Custom Fences
Privacy is a major part of being comfortable in your home. Adding a privacy fence can give you the extra peace of mind you need. We have built many styling fences in the past and can add one to your property that will be functional without taking away from your homes look.